We all know upcycling s a hot trend and it's sweeping across the pet industry.  If you are looking for the ultimate upcycled conversation piece and pet bed all rolled into one, you have arrived to the right destination web travelers.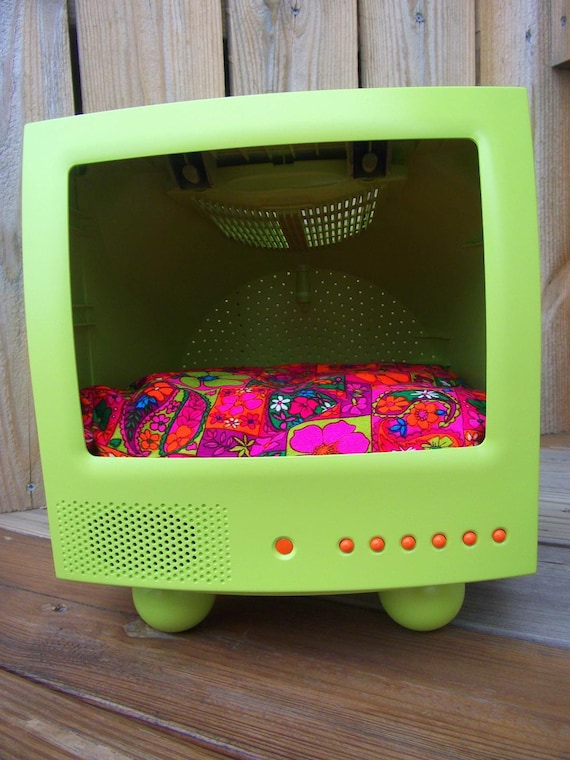 LuckyLenoreVintage takes old TV's and turns them into whimsical pet bed.  Ideal for your little fur baby weather it barks or meows.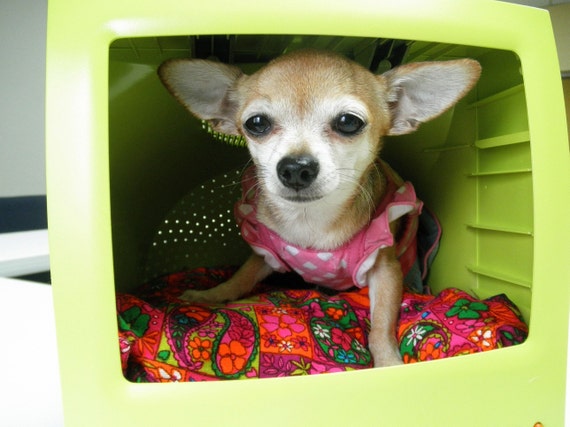 Each piece is hand-made and only ships in the USA $99.