Now your dog can look like a Brooklyn hipster sporting his own mustache.
These PupStyling dog collars are by Puddle Jumper Pups for only $15. They are available in a classy black and white color pallet or  a colorful, spring combo guaranteed to be conversation piece at the dog run or grooming salon. Only $15!
The Mustache trend has been quickly inching it's way into the pet fashion market. We are beginning to see the mustache icon on everything from sweaters, hoodies to dog collars.
We spotted this cutie on Etsy.com and fell in love!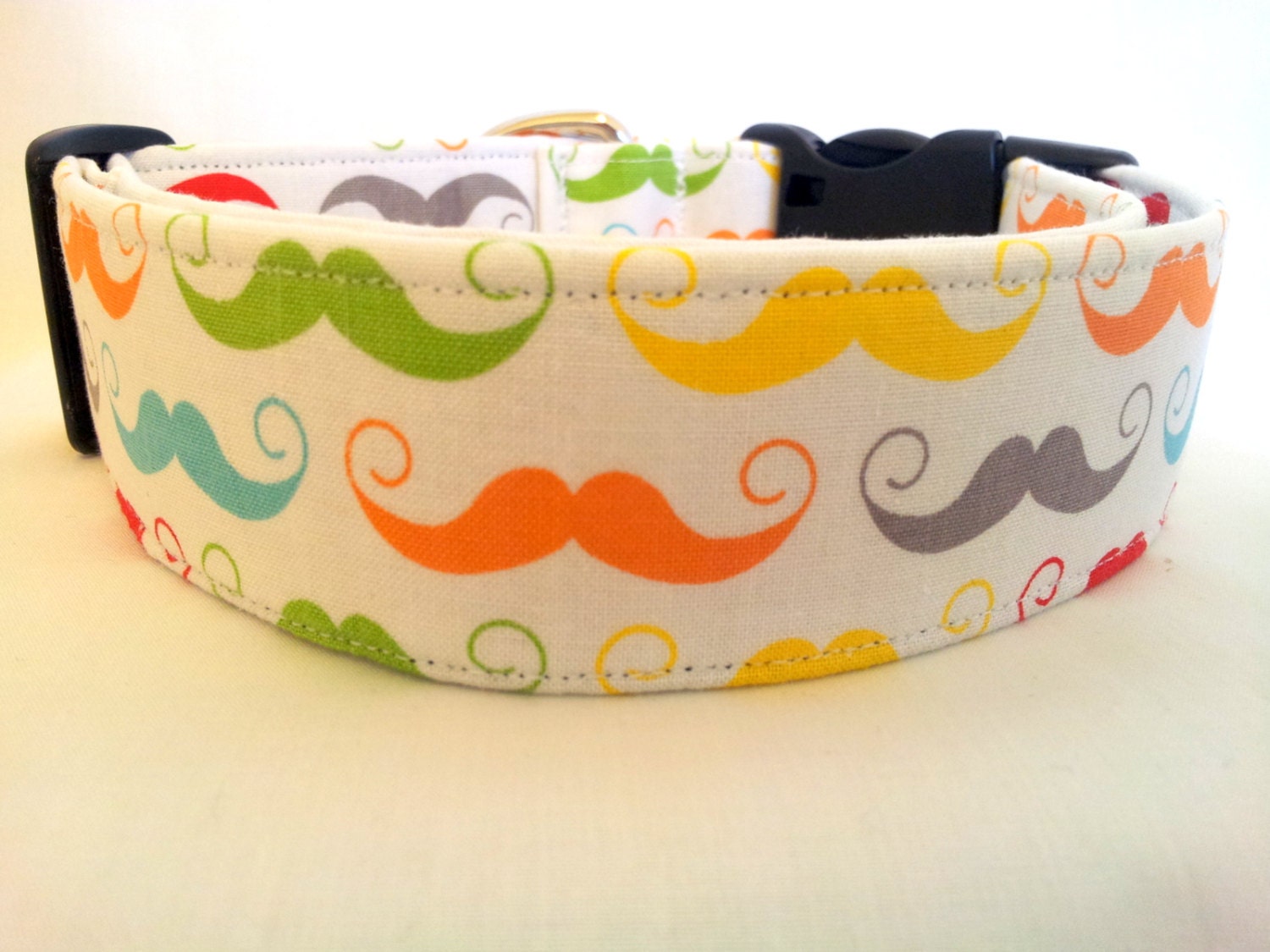 DARA'S TREND PREDICTION?  Dog mustaches and beards for Halloween costumes this year or next! Watch and see if I am right!